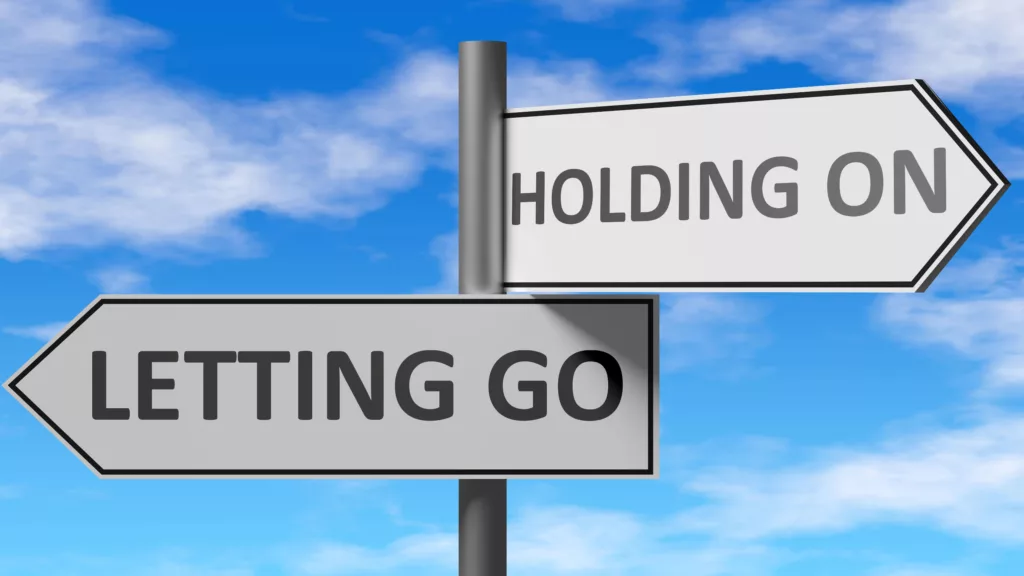 Regardless of the stringency of the interview process, the effectiveness of aptitude tests and the quality of references from a candidate, it's still possible to make the wrong hire. There's only so much that can be discerned through the interview, and sometimes those who have the hard skills and track record simply don't adjust into the speed, style or culture of your business.
To make matters more complicated, Japan's energy workforce is now facing a major transition. This was traditionally a sector run by large corporations and utilities. But over the last decade it has fragmented into a number of smaller domestic and international players. Many highly-qualified professionals have spent their entire career in one company, which makes gathering reference checks troublesome and poses challenges for people to adjust to a new corporate culture and way of working mid-career.
What's more, letting people go in Japan is no easy feat. So here are the key points to keep in mind before and after things come to such a conclusion.
Letting go of an employee in Japan
Japanese labor law is highly protective of employees, making it more difficult to fire them in comparison to the U.S. and other markets. All employment contracts are superseded by Japanese Labour Law, which can effectively mute clauses in the contract.
A key example of this is probation periods. Typically, we see a three- or six- month probation period in a full-time contract; however, under law, once an employee has been employed for a period of two weeks, they are protected by labor law, and the contract cannot be instantly terminated as is often stipulated.
In order to let an employee go over poor performance or discipline violations, the matter must be clearly proven. While cases of severe misconduct can warrant instant dismissal, when it comes to minor infractions or under-performance, employers must move slowly and carefully. This includes meetings, warnings, and support from the company to help the employee improve over a period of months.
In both cases, the employer is required to give 30 days' notice and pay the employee during that time. Like many things in Japan, details on how long, and what level of warnings must be given are vague. For a more comprehensive overview, we suggest speaking to a labor lawyer before taking decisive action, since the majority of unfair dismissal lawsuits go the way of the employee.
A negotiated voluntary resignation is the most common and effective method to release an employee in Japan. In this case, the employer will need to privately speak with the employee, explain the reasons for which they wish to end the employment, and compensate the employee for their voluntary resignation. This will come with costs: months of salary, accrued bonuses, buyout of annual leave, and etc.
Contract labor force
For construction and engineering, Japan has a relatively mature contract labor market that can readily move around the country for work on project sites. However, the contract employment market for highly skilled workers in finance, law, project management, and etc., is very narrow.
This is in large part due to a cultural adversity to perceived risk and instability. In addition to cultural or social pressure, it can be more difficult for contract employees to get access to financing for home loans, approvals for rental properties, entrance for children to schools of choice, and etc.
There's some opportunity to hire talent in more white collar, headquarter functions. However, this tends to be for either top level professionals who come with a high price tag, or well-connected experts who are close to or beyond standard retirement age.
Severance payments
Again, Japanese labor law tends to be quite vague when it comes to how much should be paid to workers during layoffs in cases of downsizing, market exit or strategic shifts in the business.
While we've seen cases of companies paying out severance as low as the legally required 30 days, this is on the low side and tends to anger and disappoint employees. Though a company is unlikely to face legal action for this, be careful, because the industry is small. People talk to each other. So, in order to protect your brand and corporate reputation, we advise against paying such a low amount, especially if you plan to remain in Japan's market.
On average, the market standard is a package of between three to six months, depending on the employee's position, length of service and contribution. Also, just like with letting an employee go over poor performance, resolving this matter via a negotiated voluntary resignation is the most painless option.
If the employer is downsizing for economic reasons, a key point to bear in mind is that you'll need to prove that other cost reduction measures have already been implemented. These may be reducing working hours, cutting executive pay, business trips, and etc.
Risk mitigation strategy
As mentioned earlier, probation periods are rendered mute as labor laws protect employees two weeks after starting. An option available to employers is to offer a three- or six-month fixed contract, with the option to move to full-time employment upon successful performance during the contract period. In this case, there's no obligation to renew, or offer full-time employment, effectively giving an option to cease employment after expiry of the initial contract.
Point to bear in mind, though: Japanese are typically risk-averse, and this strategy is still not widely used, meaning that if a company is making an offer to a candidate with multiple offers, this may reduce the chances of a successful close. Also, we advise to clearly state, in written form at the time of offering the initial contract, the full-time employment conditions, including salary, bonuses, annual leave, benefits, etc.
Case study A: Private equity backed infrastructure developer | All positions
One of our early clients has been employing this strategy with all hires. Initially, people are employed on a six-month contract, with full insurance and medical benefits.
The offer letter clearly states the conditions for full-time employment so that the employee knows what to expect. This company is not concerned about the risk of losing some candidates who are not keen on an initial contract without guarantee of full-time employment.
Their position is that they're fostering a performance-based, results-focused culture, and a lean, high-performing team. Therefore, they wish to attract only those with confidence in their ability to deliver.
Case study B: Private equity solar and storage project developer | Country Manager & Head of Development
Some years ago, we supported a new firm to enter the Japanese renewable energy market when it needed to hire an initial senior leadership team. The company wished to hire professionals who were well connected and could add value very quickly.
The hires were initially given a three-month contract with a reasonable monthly salary and performance targets to hit before being considered for full-time employment.
This narrowed the candidate pool, as only those who could deliver quickly and had a high-risk appetite, were eligible. An interesting twist was the power placed in the candidate's hands. By performing well and bringing projects forward to acquire and develop within that three-month period, candidates were able to make a case for themselves and greatly increase their bargaining power for package negotiations when it came time to raise the issue of full-time employment.
We see this strategy most often implemented with project developers and private equity investors. This can be an excellent risk mitigation tool for professionals who are in highly 'pay for performance' positions, such as development and acquisition. However, in more stable functions it can be harder to attract talent.
Ultimately, Japan is a market that best rewards a long-term view. The same is true in the hiring and firing part of it. However, starting a new office or building from a small team gives you the ability to set the tone and mold a culture in line with your business targets.
Andrew Statter is Partner and Head of GreenTech at Titan Consulting in Tokyo.