Green Finance & Investment
The energy transition is driven by Government policy
and major investment.
Titan GreenTech pride ourselves on our strong track record working with global and domestic private equity funds, deal advisories and infrastructure project developers.
As the renewable energy market shifts away from the Feed in Tariff system, the depth of knowledge needed by finance professionals has increased significantly.  Whether working in the offshore wind space with multi-billion dollar projects, or distributed energy platforms with multiple generation and storage assets, the new market systems in place bring both increased opportunity, and new risks that investors must navigate to be successful in this changing market.
Finance Advisory | Renewable Energy Solutions | Global Energy Major
Great opportunity to join one of the world's most established energy firms as part of their energy transition into alternative energy developments in Japan.
Business Development & Investment Lead | North Asia @ Developer / Investor
NEW | Business Development & Investment Lead | Global Investor & Developer in Decarbonisation Solutions
Infrastructure Fund Investment VP~Director
Excellent opportunity to lead investment strategy and deal delivery for one of Japan's major players.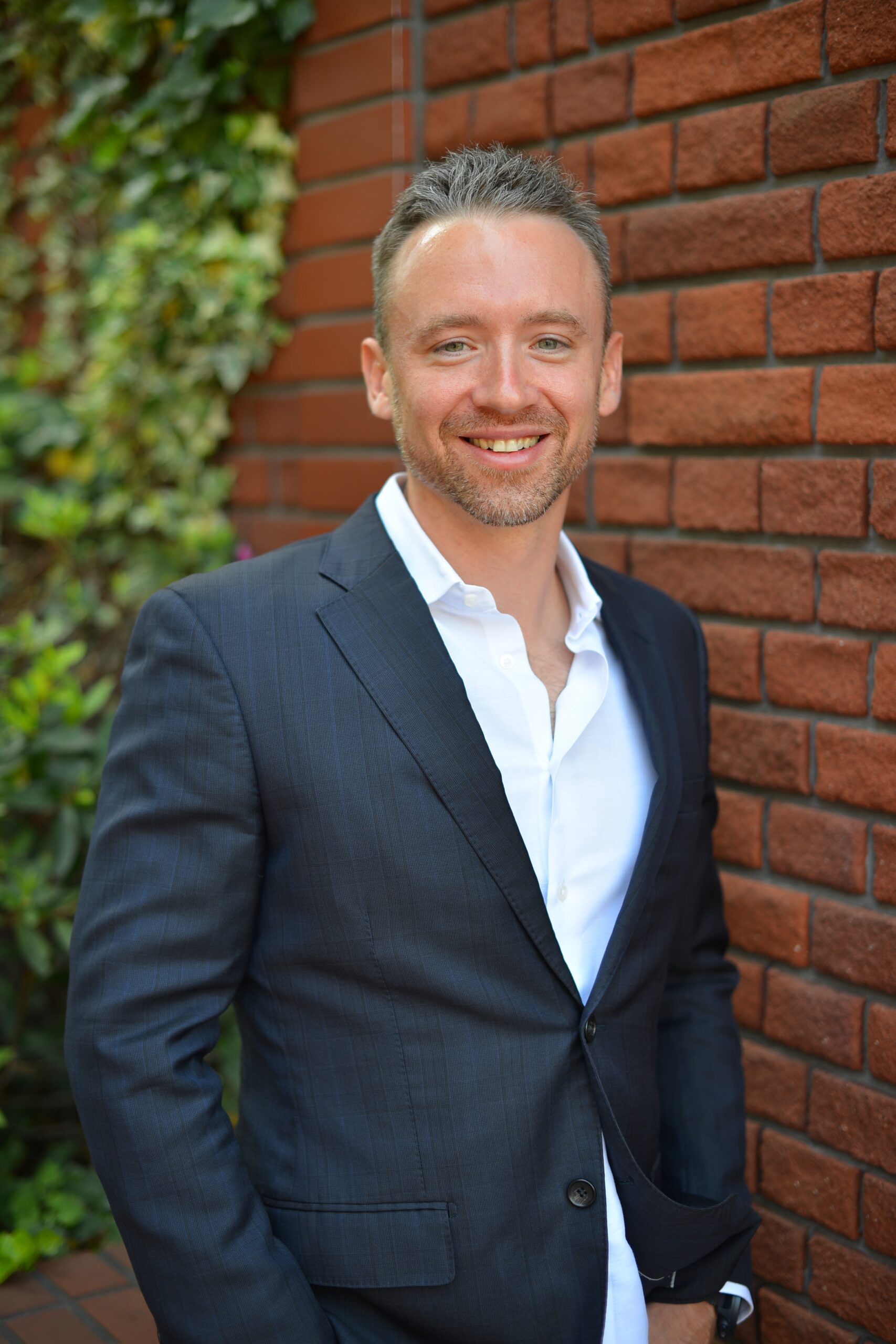 Andrew Statter
Head of Titan Greentech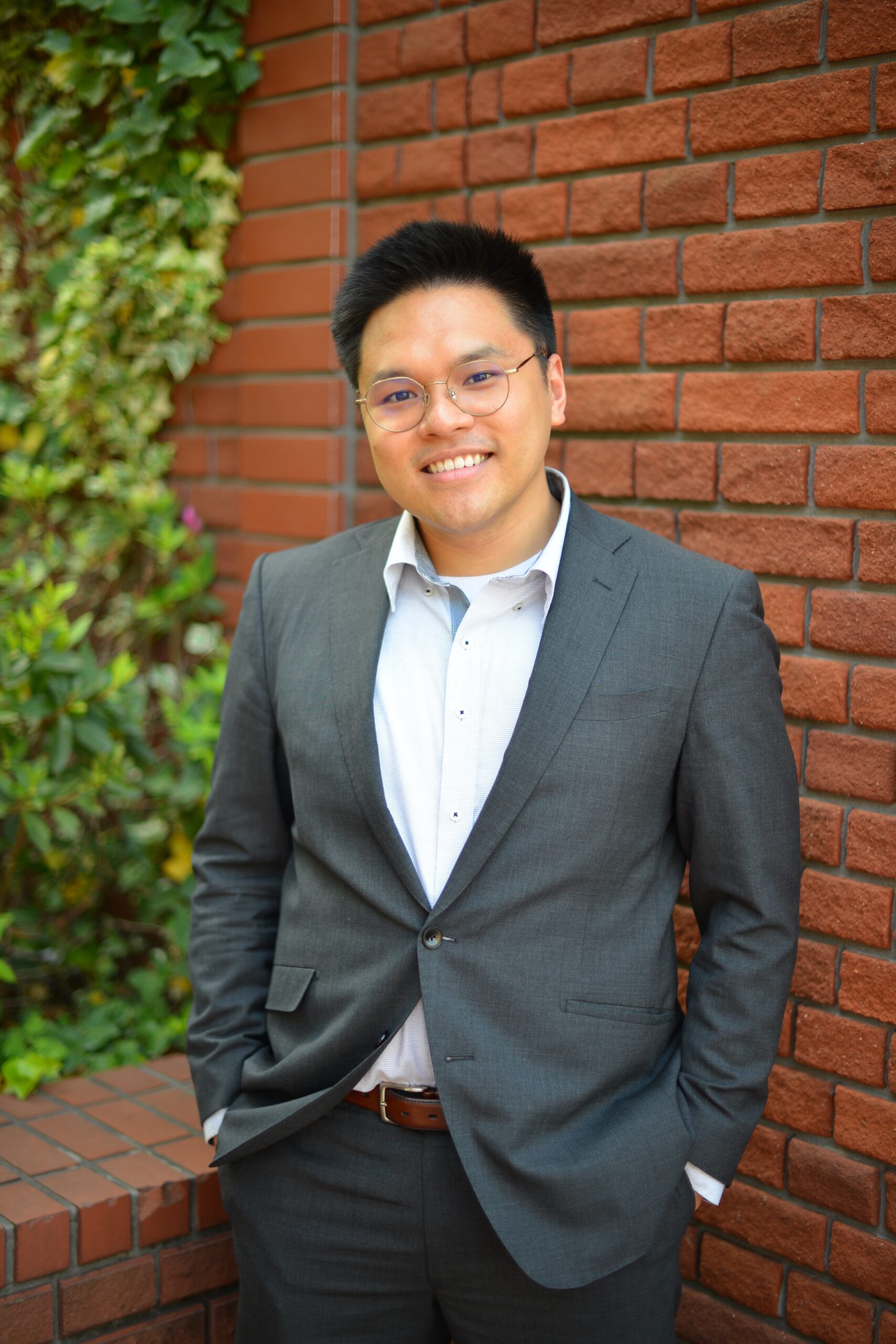 Aaron Do
Senior Consultant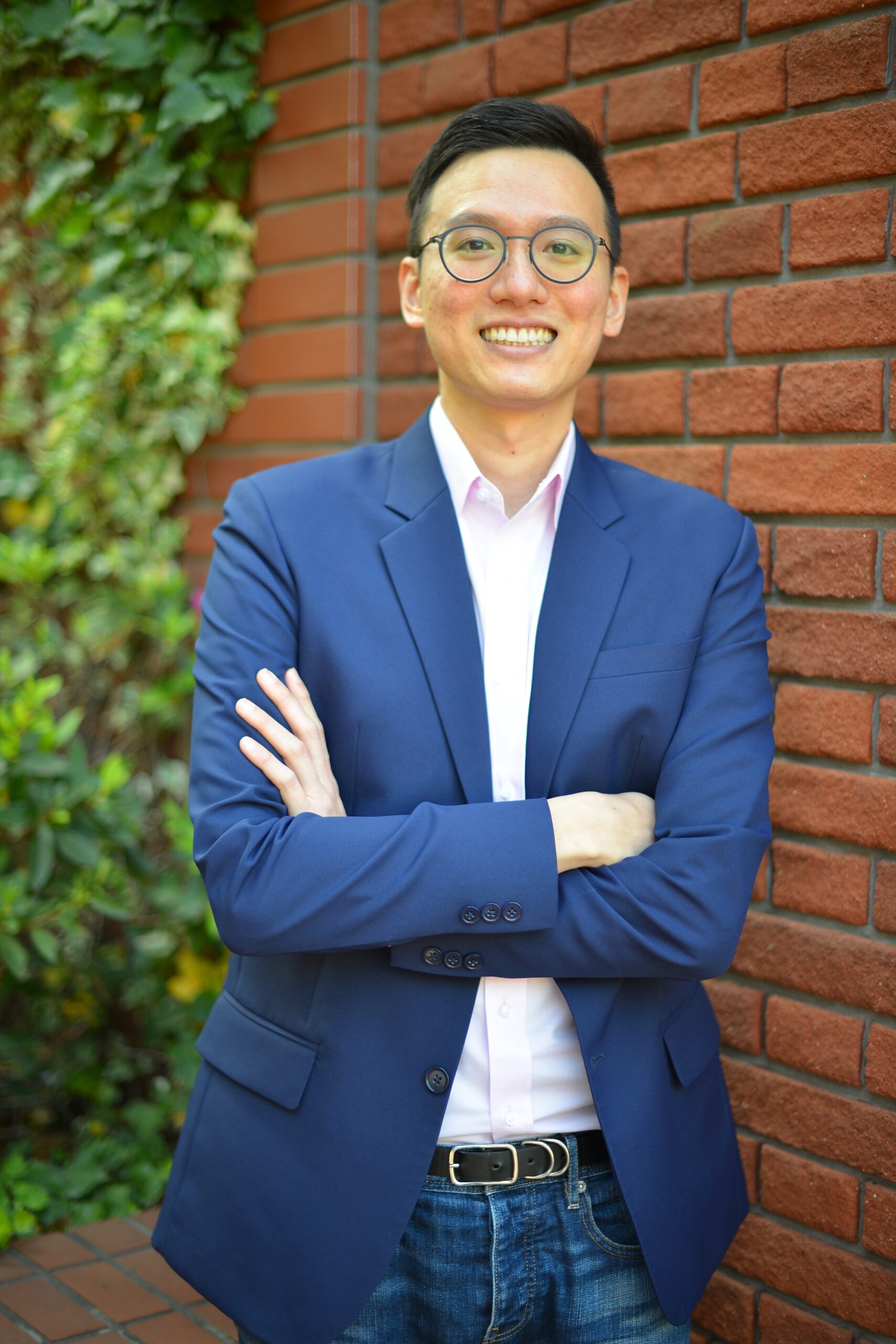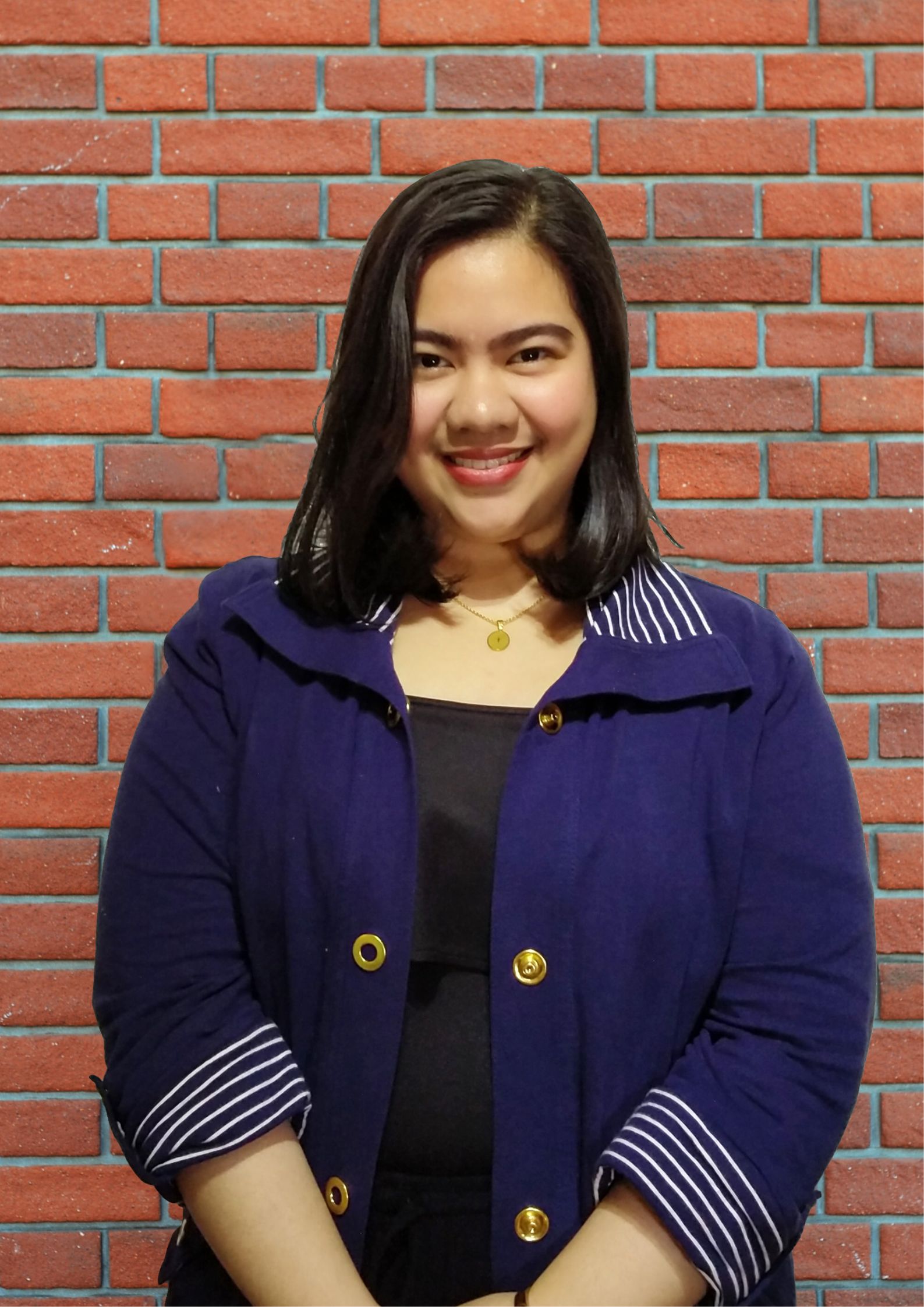 Shannen Espiritu
Recruitment Specialist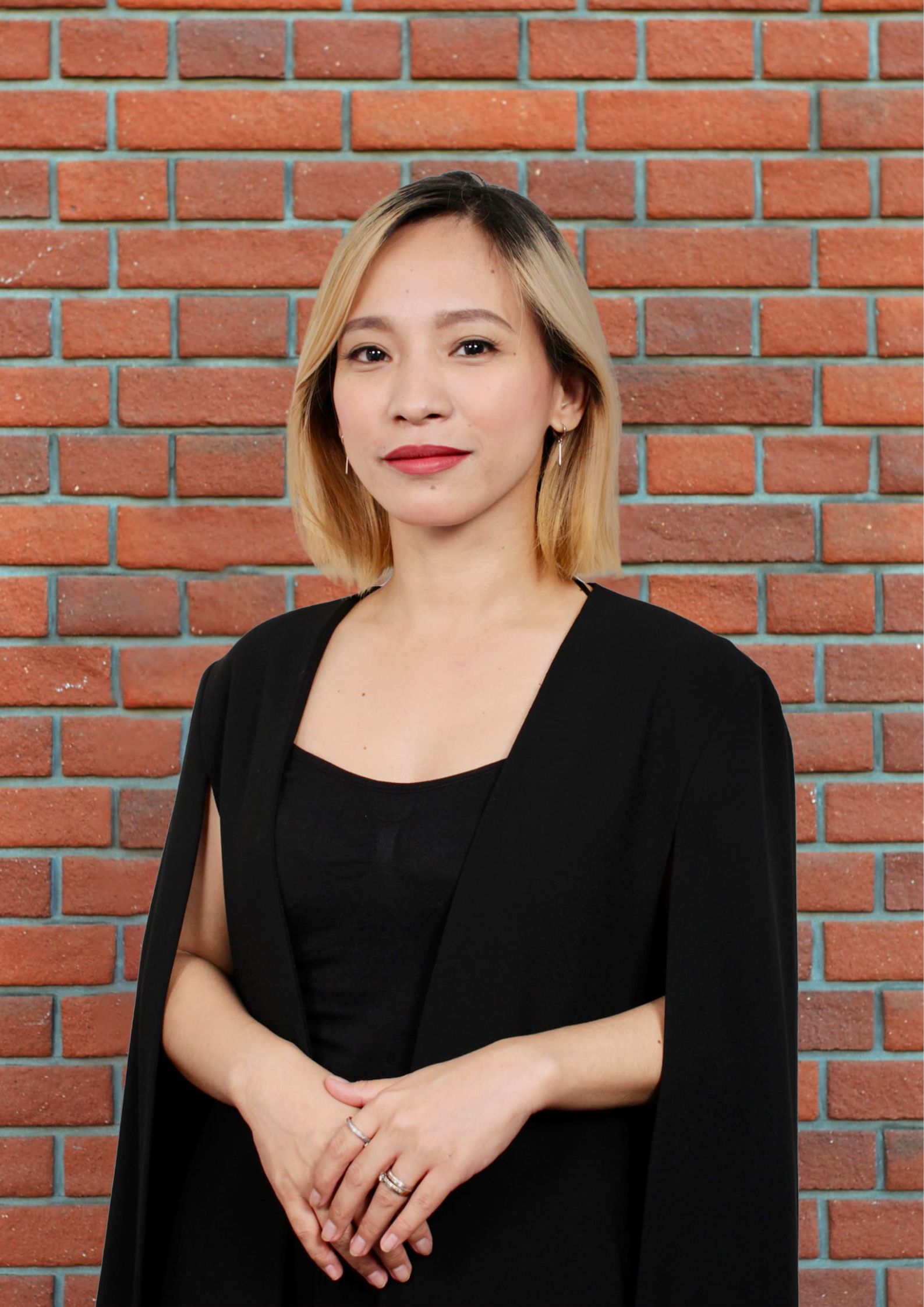 Fe Marie Martin
Executive Recruiter
CleanTech & Future Mobility
Renewables & Energy Storage