CleanTech & Future Mobility
Japan unveiled the Green Innovation Fund in 2020 to commercialize transformative technology.
Japan`s Green Innovation Fund, is focused on bringing gamechanging technology to commercialisation. This, coupled with increased investment from domestic, local and corporate venture capital make climate tech one of the hottest growth areas Next generation battery technologies, solar cells, hyper-powerful EV charging infrastructure, hydrogen & floating offshore wind and marine energy technologies are accelerating at great pace.
With Tokyo Government announcements mandating a 150x increase in EV chargers, and mandatory PV solar installations on new residential buildings, there is strong growth opportunity in these sectors.  The trend to electrify everything, as well as ever more powerful computers and personal devices with the ascent of AI technology, is driving never before seen demand for new battery chemistries and technologies.
Senior Manager, Business Development Energy Storage
Developer focusing on renewable projects (PV, onshore wind, ESS). From now on main focus for growth is expanding their ESS business in Japan and APAC.
Business Development Manager | Integrated Energy Systems
Business Development Manager| Integrated Energy Systems (Hydrogen & ESS)
Commercial Manager | EV Charging @ Innovative start-up tech company
Exciting new opportunity to accelerate the rollout of EV charging infrastructure across Japan.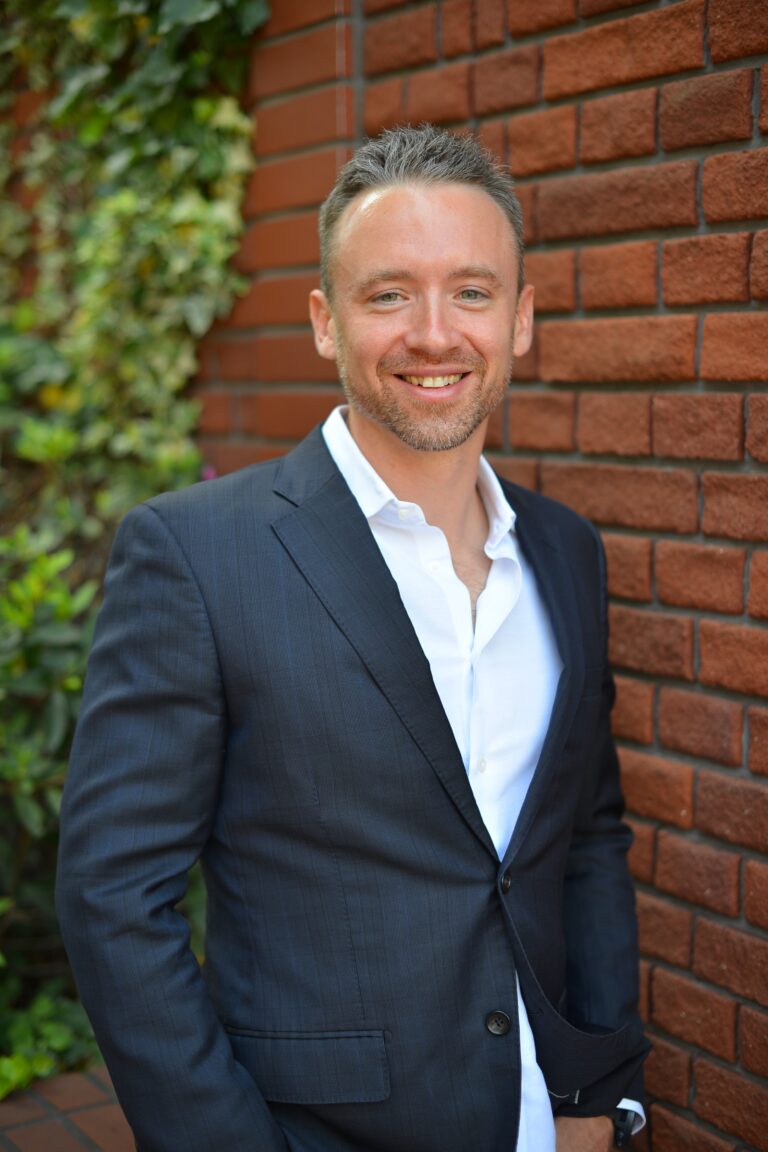 Andrew Statter
Head of Titan Greentech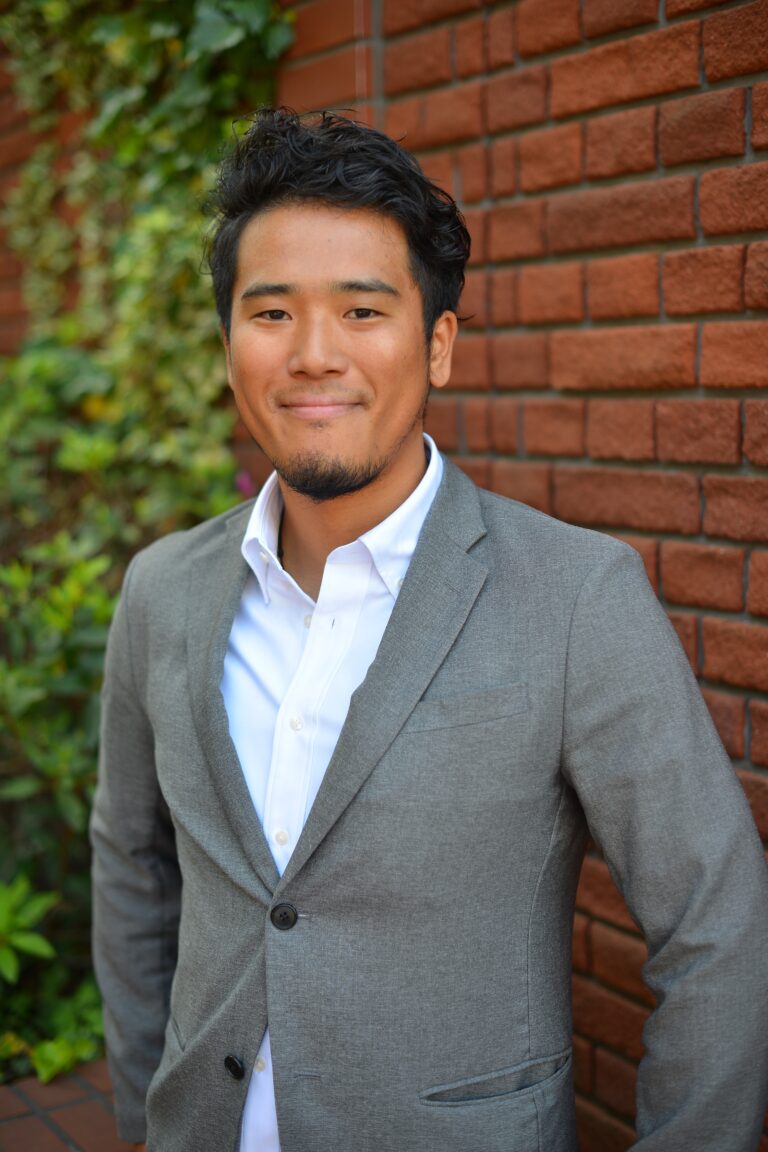 Shoji Ando
Senior Consultant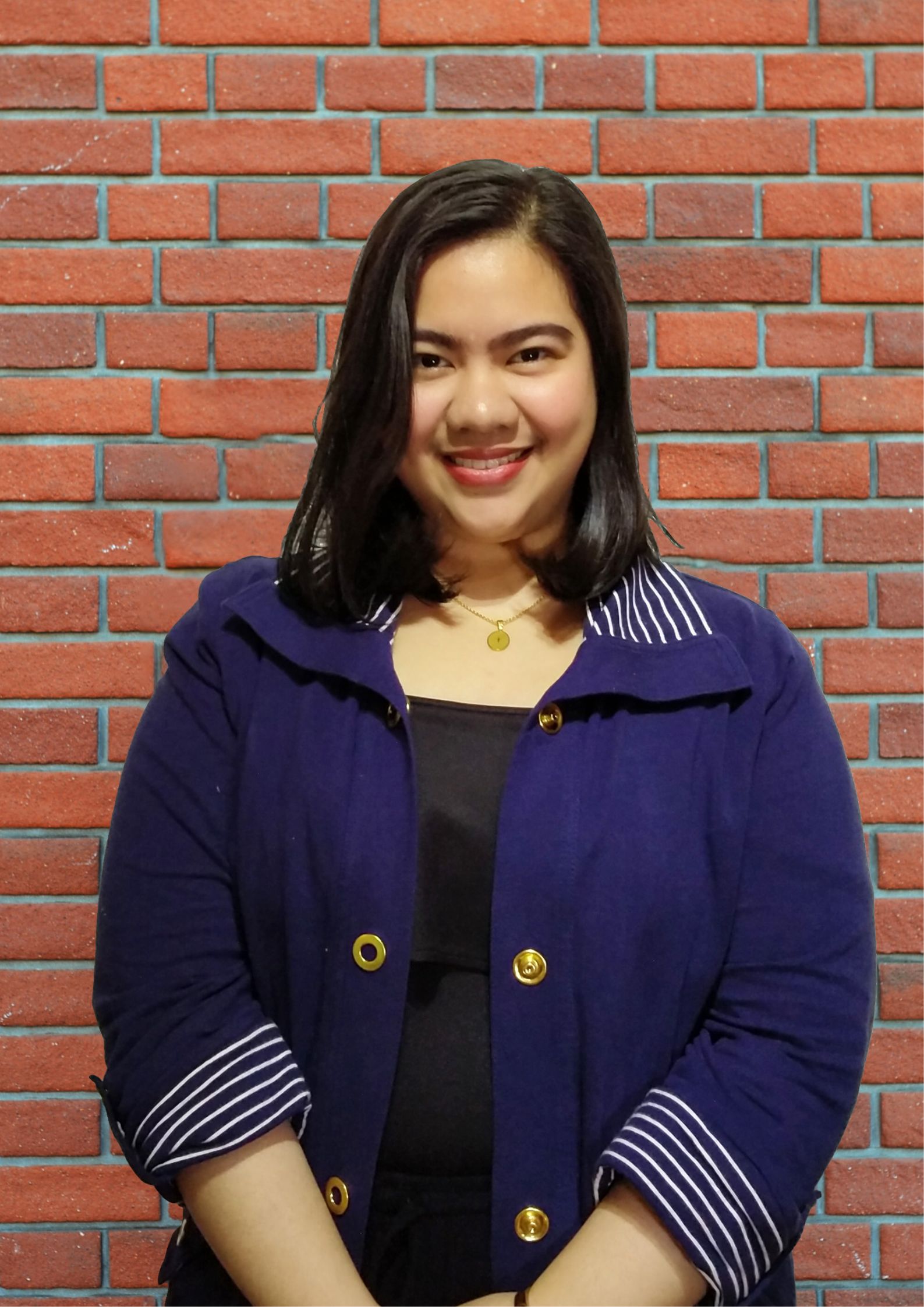 Shannen Espiritu
Recruitment Specialist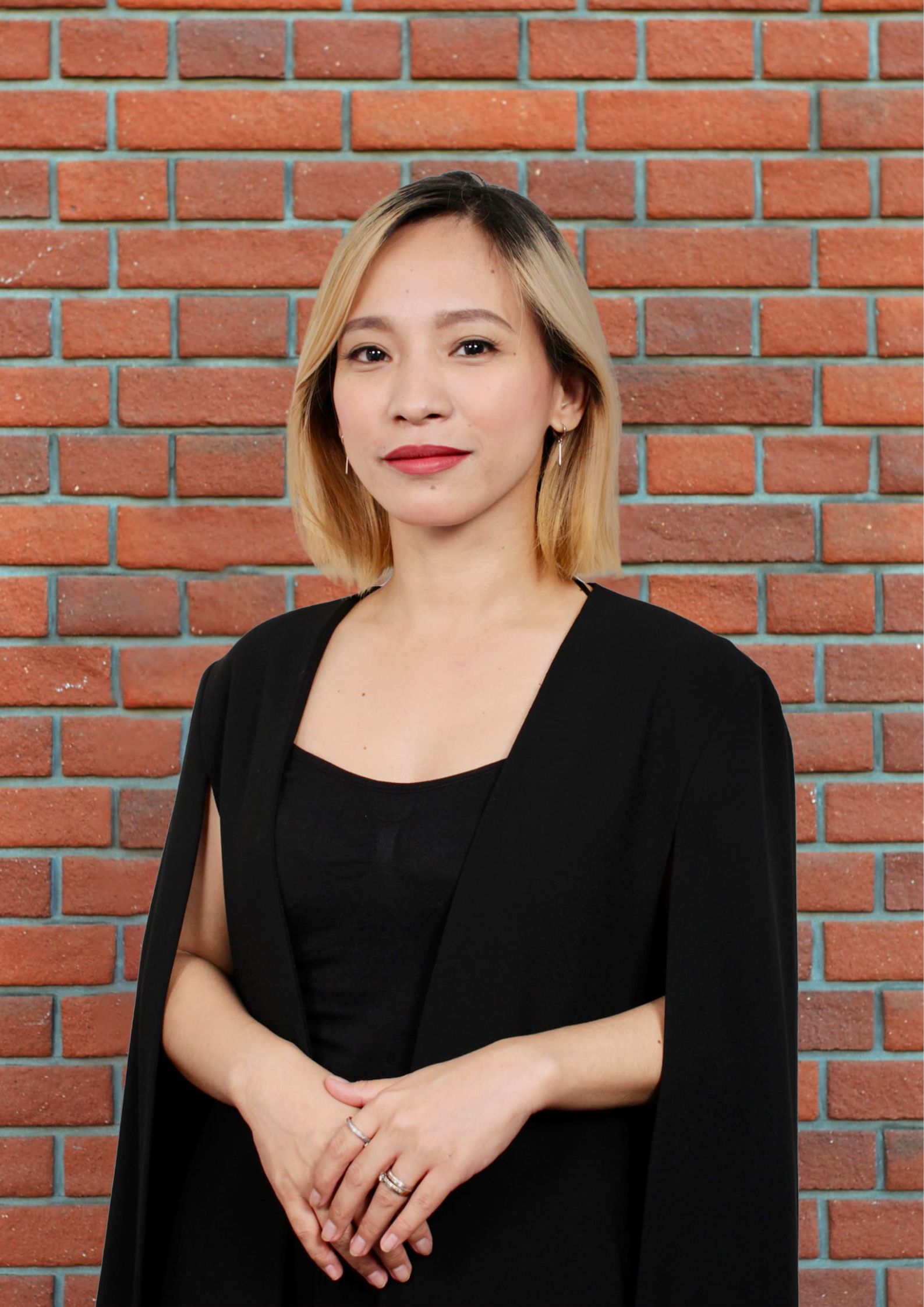 Fe Marie Martin
Executive Recruiter
Green Finance & Investment
Renewables & Energy Storage