Titan GreenTech were engaged by a fast-growing, up and coming Australian developer of utility scale battery energy storage projects, Akaysha Energy for their initial in country hiring as they entered the Japanese market.
Akaysha Energy had hit success in their home market quickly, with a pipeline of 10 projects in their first 18 months, including the largest single BESS project in the World.  This success led to an acquisition by infrastructure major, Blackrock in 2021.  With strong connections to Japanese market, and a clear mandate to expand, Japan was high on the list for new markets.
The first hire had to be a bilingual professional, with strong track record in renewable project origination, development and financing.  This person would have to collaborate closely with major Japanese partners, as well as be the local voice back to HQ and localise strategy to the market here.  Hiring challenges included establishing interest in a typically conservative Japan market for a relatively unknown company, and finding talent who could understand the grid-scale battery market, which is still in it's infancy here.  Finally, we needed to identify talent who had leadership ability to hire and grow a local team, however remained hands-on and close deals themselves.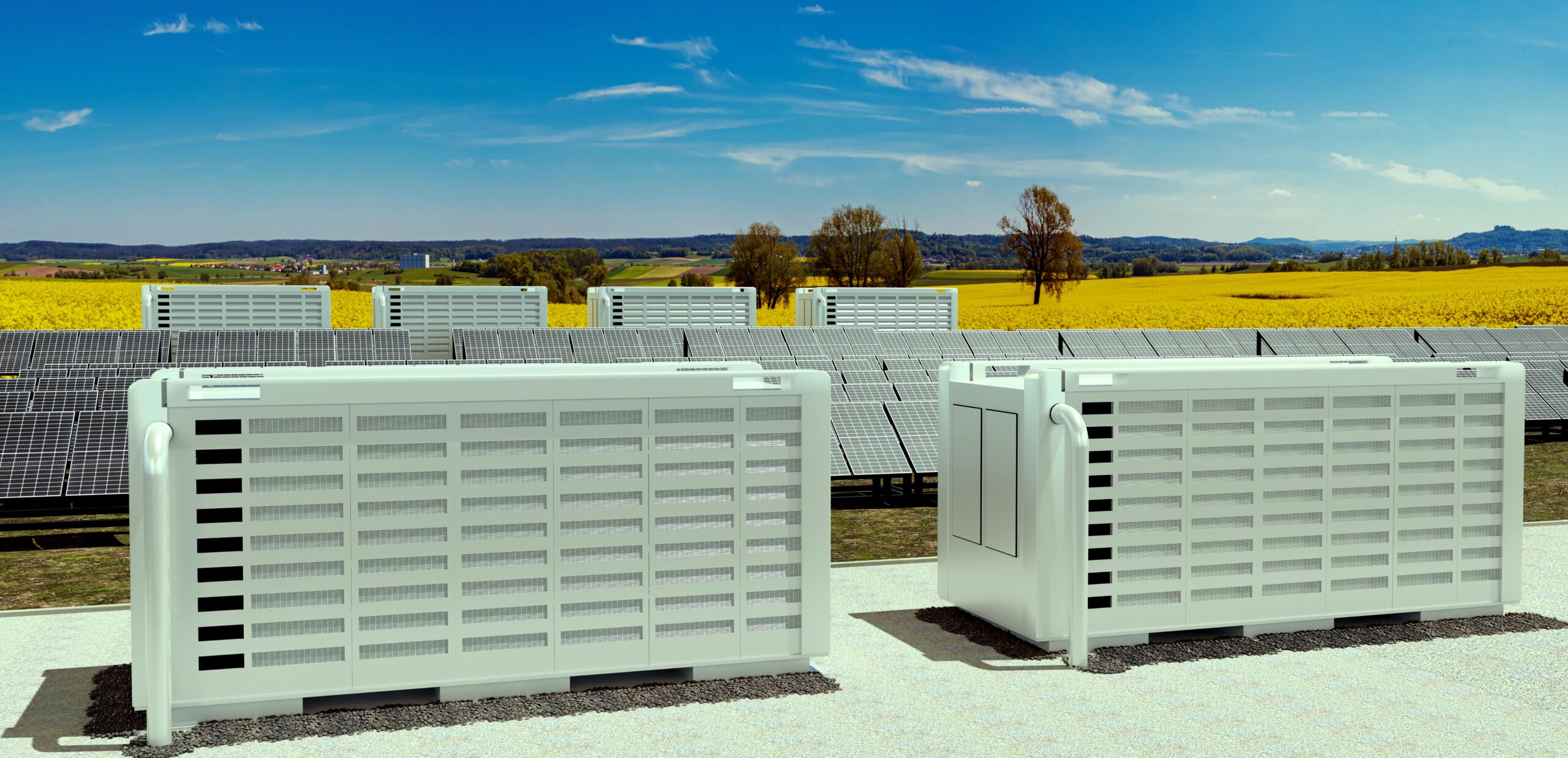 Prior to commencing the search, the the Titan GreenTech team provided a handful of masked C.Vs in order to clearly understand what capabilities Akaysha Energy and their partners already had, and which competencies were going to be top priority for a successful hire.  Beyond this, the the Titan GreenTech team drafted the position description and slide deck to establish a compelling employer brand and story to bring to the candidate market.
Due to the clear communication prior to commencement of the search, we could keep the candidate pool small and on point.  6 C.Vs were delivered, with the top 2 moving to interview quickly.  Akaysha Energy's team clearly understood the need for speed in Japan and high demand, low supply market, which enabled them to swiftly prioritise their #1 target and move toward candidate attraction.
At offer stage, the preferred candidate already had an attractive competing offer on the table.  The Titan GreenTech team provided a suggested range for the salary package, including a bottom line number, and a 'guaranteed to sign' number.  As well as this, considering Akaysha Energy was new the Japan market, the Titan GreenTech team provided salary data from 5 previous deals at a comparable level.  The Akaysha Energy team was swift and decisive, understood the value of investing in talent and provided an excellent offer, which was accepted within 24 hours.
Tony Fullelove, Director, Development & Delivery at Akaysha Energy