Through professional connection to the EDF Group in Asia, Titan GreenTech were shortlisted to take on the retained search for the first local hire for the market entry of EDF Renouvelables into Japan.  
EDF Renouvelables had been aggressively expanding their renewable energy generation business, in particular offshore wind throughout the APAC region.  They had already established strong presence in China, Taiwan, Vietnam, Australia, Indonesia & India, and Japan was seen to be a key growth market where they could establish partnerships that could extend regionally.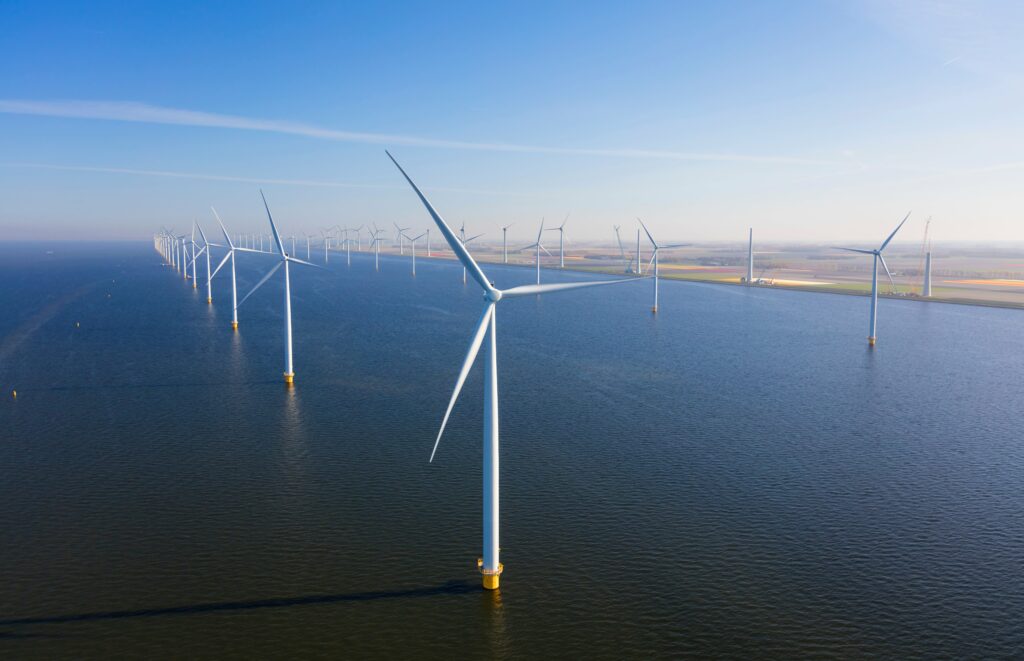 Throughout the early stage of the process, the Titan GreenTech team engaged with EDF Renouvelables' global and APAC teams, consulting on the pros and cons of hiring a local Country Manager or leveraging a global resource and building out a strong local leadership team underneath.  Once deciding upon the appropriate approach to the market in targeting a VP of Business Development positioned to work closely with an expatriate Country Manager, the Titan GreenTech team put together an extensive market map, including >60 candidates inside our network and a wider industry map including >100 potential targets.
The challenge for this search came in the form of establishing the local brand for EDF Renouvelables, as well as clearly articulating the vision and market approach to candidates.  Being a power utility, EDF Renouvelables approached the market with a long-term view, looking to develop quality, deep partnerships with top Japanese players.  This meant that ideal target candidates for the role would be coming from a Japanese domestic environment, with deep connections, loyalty, long-term vision.  Market perception of global players however with such talent is often that multinational players are short-sighted, and a potential flight risk.  Without a local HR presence in Tokyo, Titan's team engaged the successful candidate face to face 6 times during the process, and EDF Renouvelables team allowed him to meet all the key stakeholders, to learn about the company in depth.
As EDF Renouvelables wanted to understand the market, the Titan GreenTech team provided a total of 9 CVs for this position, with 4 selected for interview.  After the second round of interviews, a clear leader became apparent, and both sides began to work together on candidate attraction.  With strong engagement, and an equally strong offer, the ideal candidate accepted after conferring with family over the weekend.
Since that engagement, the Titan GreenTech team have successfully filled the next two hires in the EDF Renouvelables team, namely the VP of Engineering, and the first Project Director.
"I have appreciated the customized approach of Titan GreenTechwith accurate knowledge of the Market, they provide us good profiles at the first stage. I have also appreciated the personal commitment of Andrew for finding Solutions and his approach by taking care of the Candidates"
Stephane Compere, President and representative Director, EDF Renewables Japan KK