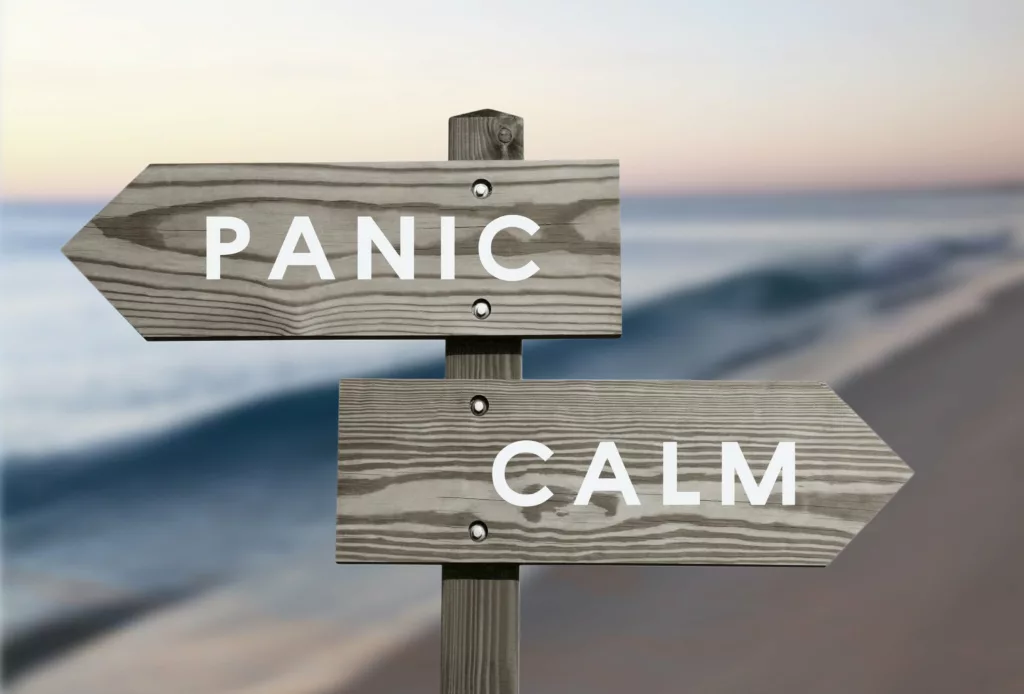 It's hardly a secret that hiring / recruitment in Japan is just as unique as the local culture, and very much in contrast to how things are done in the rest of the world. This of course means there's going to be pitfalls and challenges, but also opportunities and advantages. In this column, I'd like to shed some light on how to be most effective when you make your first hire in Japan or plan to take your team to the next level.
Acknowledge differences
There are many examples of companies rushing into Japan with a recruitment approach that worked well for years in other countries but not here. Sure, some companies get lucky from time to time, but, unfortunately, more often than not those efforts end in failure and disappointment, and lead to frustration.
So, what are those differences?
Candidate-centered market (vs. Client-centered). On-spec, quality Japanese professionals will hardly ever apply to a job posting, even if they are interested in it. Talent in Japan will start with a list of questions about the company and the job even before they're willing to speak with you. There are generally dozens of similar companies/agencies reaching out to them daily with the exact same opportunities. Why wouldn't these candidates be choosy?
Leadership and English abilities. While there's bilingual, charismatic and experienced talent in Japan, the fact is that it's a scarce resource. Unless you are happy to splash the cash at them and adjust to their wish list, you might want to lower your expectations.
Speed. Unlike the points above, as an employer you can impact the hiring speed, as well as the time necessary for candidates to decide and join your team. But this will take some time. My advice has been the same for the last several years, once you have met a good candidate – don't wait until you meet five like him/her. Instead, move forward quickly. Otherwise, someone else will. Seize the day!
Recruitment agencies. Although the general flow will be similar to what you experience overseas, contract details will be different. For example, fee rates are significantly higher in Japan (it's not uncommon to see contracts with 35% – 40% fees!); and these are often applied to the entire salary package, not just base salary.
One case from a couple of years ago illustrates the above. A mid-size UK company that had recently expanded to Asia and some European countries also decided to enter the Japan market. It followed the same recruitment model as in other countries, paying a global agency under a fixed fee (25% of base salary) and planned to make its first two hires in Japan within six months. To their surprise, it received zero response via job boards and was introduced to just two candidates via the agency, both of which promptly received offers from competitors already present in Japan.
When after the months the company decided to contact with a few Japan-based agencies. They found out that no agency was willing to go below 30% of total salary package as their fee. In the end, the company was able to hire one of the two staff it targeted, but found itself reworking its entire recruitment strategy for Japan. The time it lost also, unfortunately, cost the firm both moment and delayed their market entry/product launch for several months.
Choose a reliable recruiting partner
Usually, global companies entering the Japan market are utilizing both internal (HR overseas) and external (recruitment agencies) resources. Some hiring managers, however, prefer directly working with recruitment agencies. There's not a one-for-all solution, but I'll list some basic differences that could, hopefully, help you to navigate the recruitment minefield and help to choose from the list of hundreds of recruitment agencies out there.
Globally branded recruitment firms with an army of recruiters in all major countries. I'll omit their names to avoid free advertisement and only focus on the pros/cons. One of the obvious pros will be volume. Usually, big firms will have a high volume of activity/performance, especially for the junior or mid- level positions. The downside is that you won't always have a specialist for the field that you're hiring for and, if so, you'll likely end up rummaging through a pile of CVs trying to find your on-spec candidate.
Overseas agencies located overseas that are hiring for the Japan market. Often such agencies have been working with you in other countries and see Japan business as an important, but a secondary field. They'd often have a good understanding of your global culture and requirements set by the HQ. However, most don't have a foot on the ground, having a limited presence in Japan and access to a broader candidate pool.
Japan-based, industry specialized agencies. There's not a big number of those, but such agencies are able to deliver quality and results. Having said that, often such agencies are more focused on senior level hiring and a particular industry or limited niches within one industry.
If you're in the beginning of your business journey in Japan, then working with two or three trusted recruitment partners is highly recommended to meet your needs. Just make sure to choose wisely and set the expectations right!
Arthur (Riku) Ogawa is a Principal Consultant at Titan GreenTech, a Tokyo-based human capital and executive search firm with a focus on renewable energy and clean technology
This article originally appeared in the Japan NRG newsletter. NGR Japan is a one-stop platform that delivers both information and analysis on energy and electricity markets in Japan.