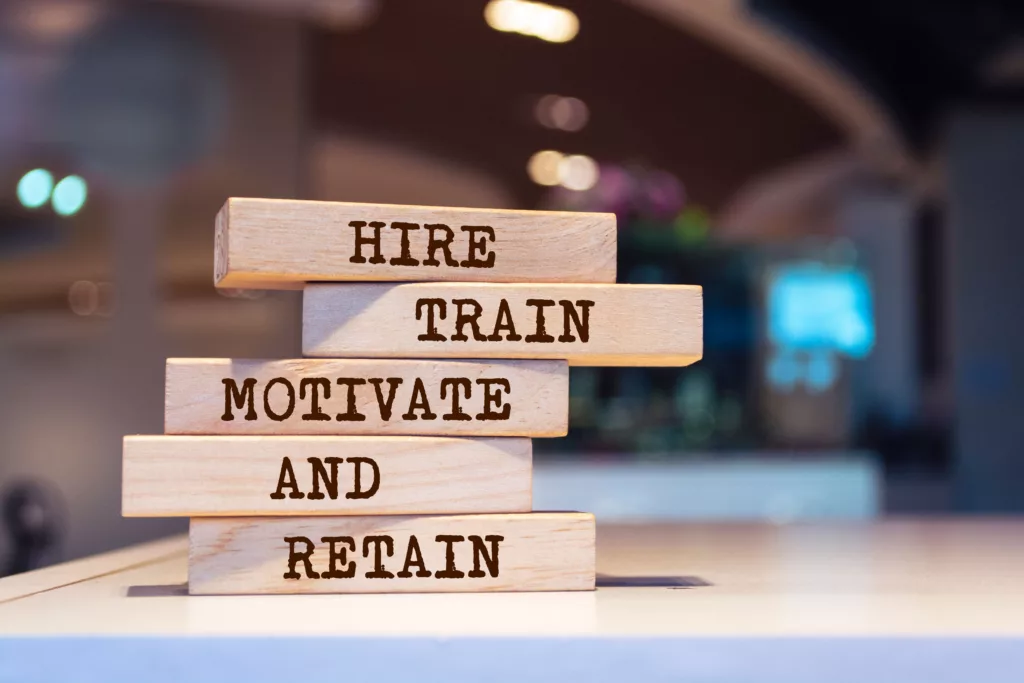 Finding the right talent is only one half of your hiring solution. Although Japan is still far behind other developed countries in terms of career switching, professionals here are becoming more active when it comes to considering new career opportunities these days.
If you are hiring now, or have a small team in which each person plays an important role, then below are the questions we encourage you to ask yourself:
Is your market competitive/ 'hot'?
Is hiring a long-term investment or a temporary measure?
If your answer to both questions is "Yes" then a retention plan should be high on your hiring agenda.
Let's sort out the definitions first. A market often becomes 'hot' because it's new and emerging. Some obvious examples of highlight competitive and new areas in Japan's energy:
Offshore wind
Hydrogen
Battery/Energy storage
In this situation, just finding the right talent isn't enough. It's also important to make sure your search/hiring efforts pay off long-term. If you wish to secure the right hire, then start by understanding your future employees better. Below are the most common things candidates cite as a reason to change jobs.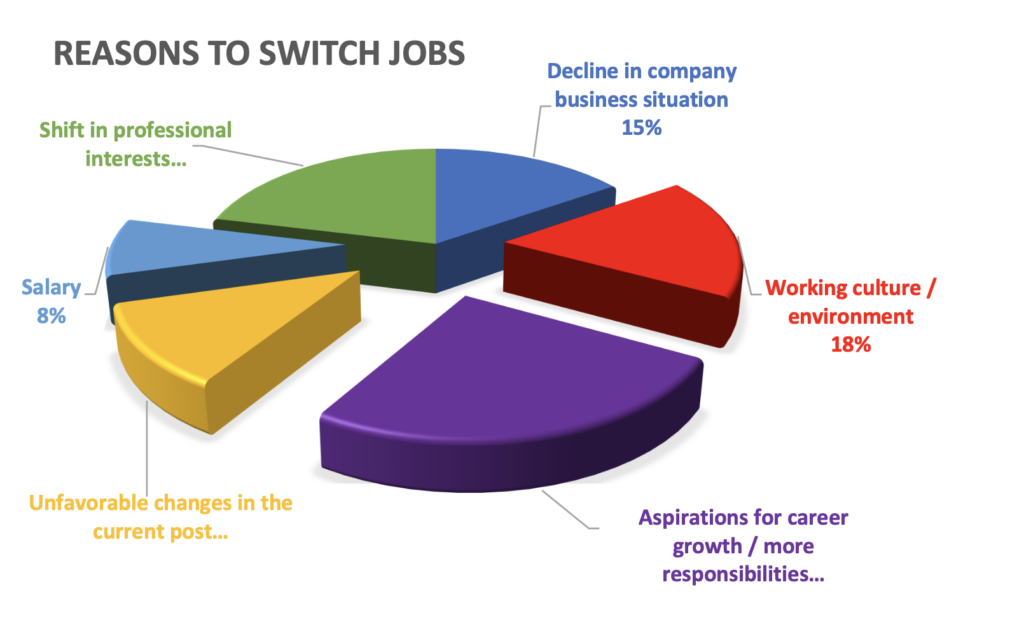 As the above chart shows, salary is often an important and a contributing factor to a person seeking to change jobs, but it's rarely the main reason for leaving their current position.
In many cases, addressing some of the reasons above can help retain valuable talent for the long-term. Some solutions can be: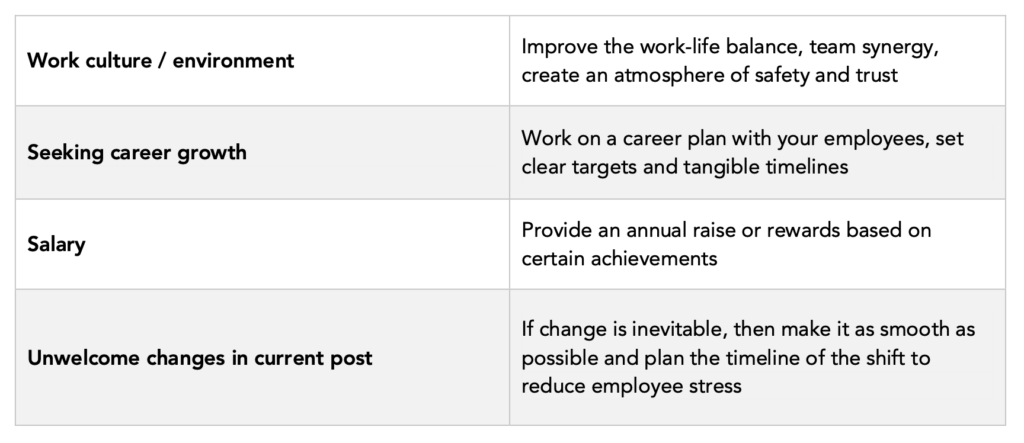 Ultimately, people will switch jobs when the number of reasons to do so outweigh those to stay in place. The best employers will take actions to tip the balance so that it is always in favor of the latter.
This article originally appeared in the Japan NRG newsletter. NGR Japan is a one-stop platform that delivers both information and analysis on energy and electricity markets in Japan.