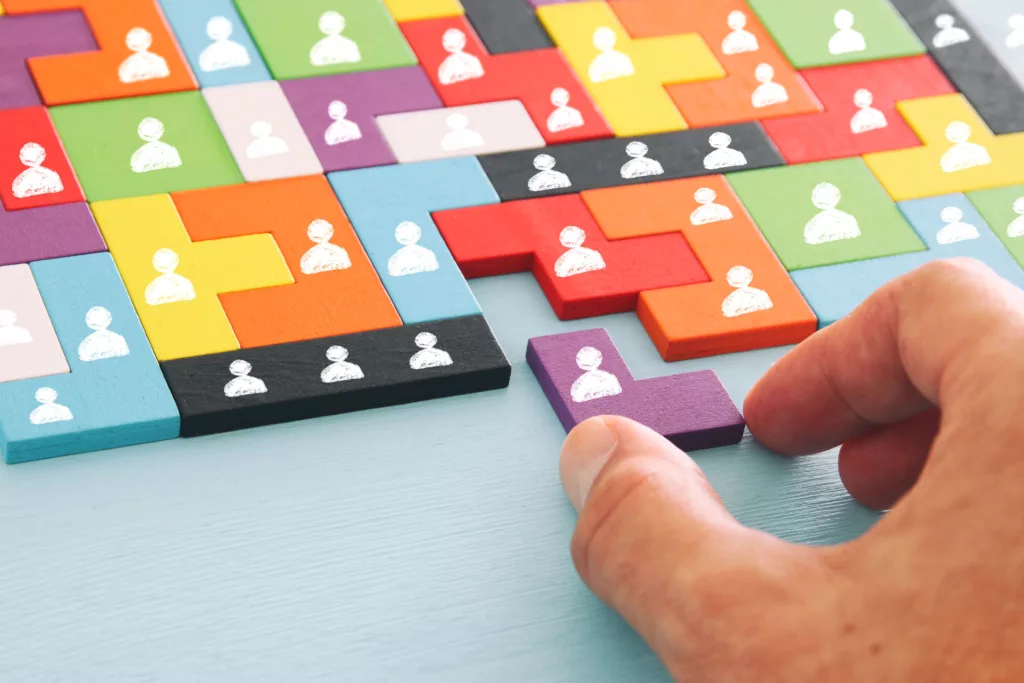 As Japan and the world transitions their energy mix from fossil fuels to renewables and new fuels, the workforce is transitioning as well.
With new sectors such as offshore wind and hydrogen growing quickly, companies need to hire more people than experienced professionals exist in the market. With highly competitive tender processes and immature markets, this creates the challenge of a market short in qualified candidates.
A clear example of this is seen in the nascent offshore wind industry, where multiple developers form a consortium, and multiple consortiums compete over the same
project. While there's only one eventual winner, all of them need to hire qualified talent to develop proposals. The challenge is compounded by the fact that Japan is going from <0.1GW to 10 GW of capacity by 2030, and the experienced talent pool is very thin. The same will be true for years to come.
As offshore wind developers grow and need more people, they are turning to other renewable sectors in the hunt for staff. Talent in onshore wind, solar power, as well as real estate and large Japanese trading firms is in high demand.
Many companies are putting emphasis on transferable skills, coupled with a flexible mindset. This is great news for professionals from other sectors, who can leverage relevant experience to move into a high-growth market. Skills in particularly high demand are project management, negotiation with local stakeholders (landowners, local business, fisheries, municipal governments etc.) commercial negotiations, and financial acumen.
With the right motivation and attitude, as well as support from the employer, members of the workforce can catch up quickly and learn new industry specifics.
The PV market is in transition, and has plenty of talent experienced in local stakeholder management. As the oil & gas industry plateaus, we will see more talent adept at complex commercial negotiations, supply chain management and contract work transition into the renewables sector.
The energy transition demands flexibility from the government, incumbent companies and the grid. Companies driving the transition need to show the same flexibility in hiring in what is currently a developing market.
About the author
Andrew Statter is Partner and Head of Titan GreenTech, a Tokyo-based human capital and executive search firm with a focus on renewable energy and clean technology markets. Titan supports global companies with Japan market entry, as well as scale-up and key hiring.
This article originally appeared in the Japan NRG newsletter. NGR Japan is a one-stop platform that delivers both information and analysis on energy and electricity markets in Japan.