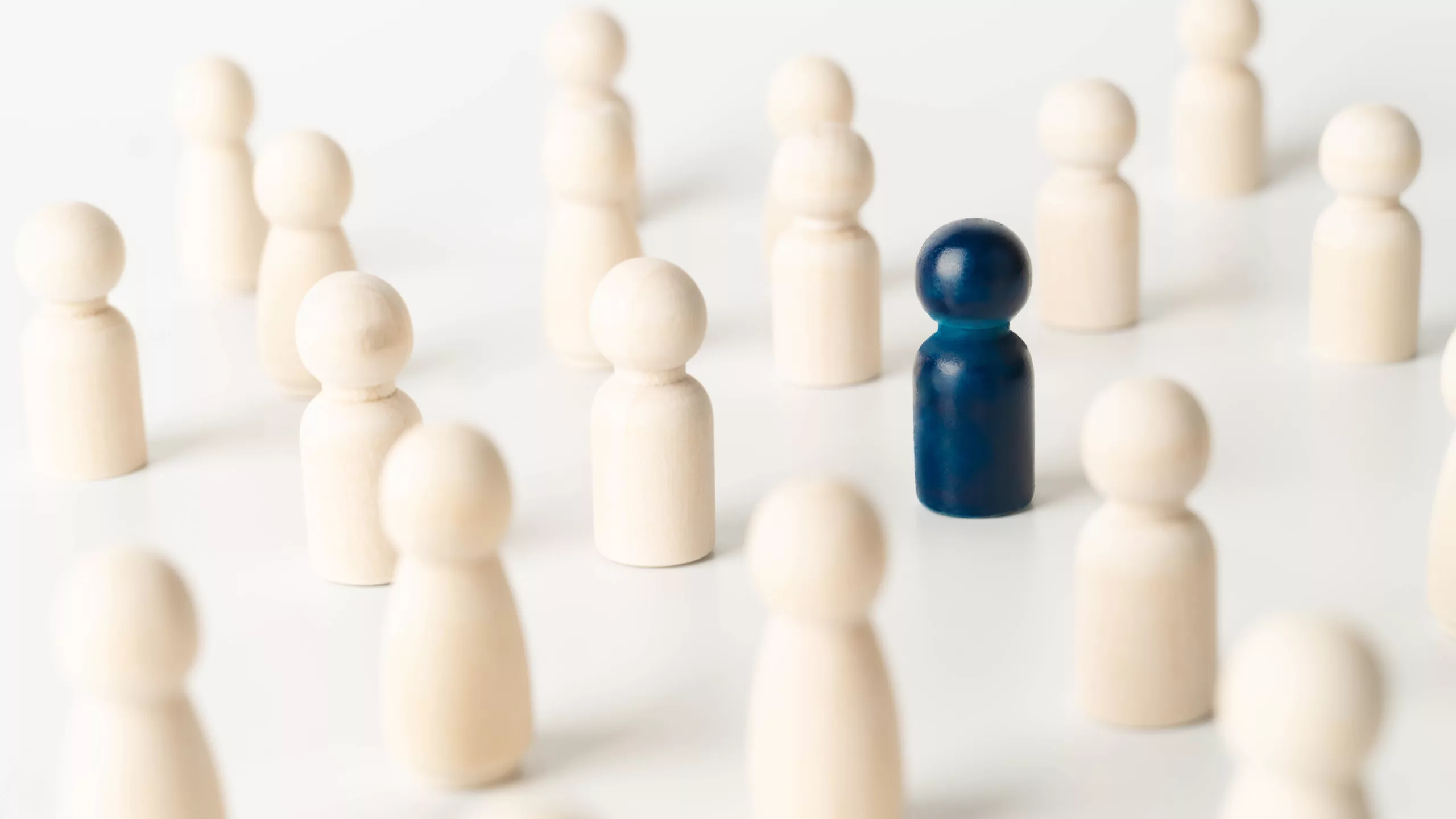 Corporate PPAs are big business these days. Developers, off-takers, traders, and utilities are all in to secure long-term, price-stable electricity that's generated from renewable energy. First and foremost, this means they need to hire people who can formulate, facilitate and structure CPPA deals.
The PPA sector is still a young industry, however, and there are a limited number of professionals with actual successful experience, which in turn has created high demand for top specialists in a low supply market. Let's take a look at the kinds of roles and backgrounds that are most in demand.
Offtakers
Large, publicly-listed companies have long been chasing renewable energy as part of their ESG strategy. Japan is home to more RE100 companies (firms committing to using 100% renewable energy) than any other country, with the exception of the U.S.
Advanced software platforms, such as SAP Product Footprint Management, allow large companies to record and track the behavior of their supply chain and measure Scope 3 emissions. The result is that suppliers of materials, parts, and services to large manufacturers, such as Toyota, are now under the microscope and feel the pressure to procure clean energy.
The current energy crisis with LNG shortages, and spot electricity prices on occasion hitting ¥200/ kWh, are further intensifying demand for corporate power purchasing deals, or CPPA, which all support energy security, especially for critical infrastructure such as data centers. Essentially, there has never been more demand for the clean, long-term, secure energy supply that a CPPA provides.
These companies seek talent who understand energy procurement, have a network of developers/ suppliers, and who possess strong negotiating skills to secure the best possible terms for the deal.
Developers
All but the most stubborn developers agree that the Feed-in Tariff (FIT) is dead for PV solar plants. We're seeing the more sophisticated players look at establishing a retail business, entering into the Feed-in Premium (FIP) auctions, or pursuing CPPAs.
The latter option is certainly gaining the most favor from power producers as it gives less exposure to market volatility, and secures long-term, predictable revenue, which makes for more bankable projects.
Developers and investors need candidates who have a solid understanding of the financials of renewable projects, know the development process timeline, risks, etc., and also have the negotiation skills to secure solid terms.
Let's look at one case study. Once we had a company that was eager to hire a PPA Manager. Like many IPPs, this firm is transitioning from the FIT model to the CPPA and needed to hire a dedicated person to facilitate and structure offtake agreements and make projects bankable. After a search, a successful candidate was found due to the wealth of their experience in infrastructure investments and finance for PV projects at a large trading house in Tokyo. The person had since moved into decarbonization strategy consulting for a Big 4 advisory firm, gaining new experience in carbon credits. She had never dealt with CPPA directly, but the building blocks of her career made her a great fit for the new role.
Trading companies
Japanese powerhouse trading firms and global specialists in CPPAs are very interested in this market and playing matchmaker between the supply and demand side. With their global reach and networks, they're in a position to provide off-takers with clean energy procurement solutions, not only for Japan's domestic energy needs but also to provide CPPA or other options for corporate energy needs at the site of their manufacturing facilities, often throughout Southeast Asia.
Trading companies are neither the buyer, nor the seller. Therefore, they tend to put a high focus on talent which brings excellent communication and consultative sales skills to the table. An understanding of the development process, finance and power markets is still highly sought after in a candidate. However, high value is placed on soft skills.
For the renewable power sector, the demand far outweighs the supply, and it's very competitive in the current environment. On the talent side, the supply/ demand ratio is even more stressed, as every company needs people who can facilitate CPPA deals. Here's another case study. Once we worked with a global trading firm based in the U.S. that was hiring the head of CPPA/ VPPA solutions for the APAC region. Due to Japan's high number of RE100 companies, and with operations across the region
this U.S. company decided to base its APAC director in Tokyo rather than Singapore.
The successful Japanese candidate was young (mid 30s), and had a background in electricity retail, as well as corporate decarbonization/ ESG strategy. He had spent a few years working as a renewables developer and understood the development and financing side of solar projects. He also had experience in structuring PPAs in India, though none in Japan.
Getting yourself into the CPPA business, and successfully structuring a couple of deals, is the career value equivalent of buying Tesla stock early on when they only had the original Tesla Roadster.
Now, as Japan is in the early stages of the CPPA business, there's more need for people than talent available with exact skills and a successful track record. The career path is wide open for those with transferable skills such as:
Renewable power plant development and financing experience
Experience working in an electricity retailer, or in corporate sales in an EPCO
Carbon credit / non-fossil certificate trading experience
Consultants working on ESG or corporate decarbonization strategies
Those with M&A experience in the renewable sector
Experience in negotiation of long-term service agreements in power sector
As with the rapid development of any sector of the economy, this window of opportunity won't last forever. Once the market matures, more people will have CPPA success cases and experience on their CVs.
Also, the big trading houses, utilities and powerful offt-takers will have trained up more staff and the result will be a higher barrier to entry for those who are new to this sector. For now, however, both potential candidates and corporations active in this sector will face a very interesting and challenging next few years.
Andrew Statter is Partner, Head of Titan GreenTech, a Tokyo-based human capital and executive search firm with a focus on renewables and clean tech.
This article appeared in the Japan NRG newsletter. apan NRG is a one-stop platform that delivers both information and analysis on energy and electricity markets in Japan.